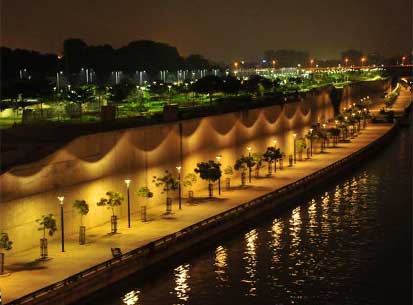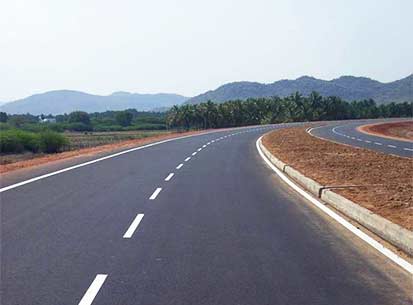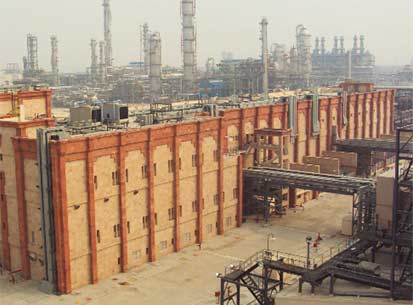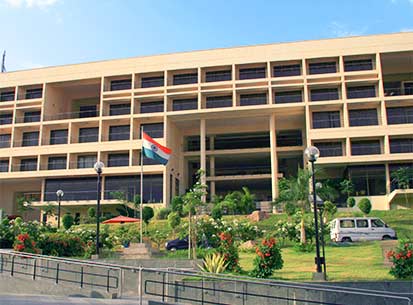 JMC is one of the major contributors in nation building process by developing civil infrastructure projects. Our endeavor of developing of highways to tunnels and bridges to regional development programs, from metro terminals to public transport systems, has improved the quality of human life and had contributed to sustainable economic growth. In addition, JMC is experienced in forming public-private partnerships that bring together the resources of government and the private sector for new projects. This expertise makes us to deliver the best output with lowest possible costs.
JMC enhances the efficiency of our economy by providing full range services for a diverse range of technologically challenging and complex infrastructure projects. We hold a very strong position in Highways & Roads sector in India, strengthening India's infrastructural dream.
Following are JMC's core focus areas:
Highways/Expressways/Roads etc
Across the country, JMC has executed some remarkable transportation projects which include Expressways, National Highways, State Highways, flyovers etc. Timely delivery within budgeted targets while adhering to international standards of safety & quality is the core strength of this business vertical.
Flyovers/Bridges/Elevated Corr
JMC's heritage in structural design and execution distinguishes us as a leader in construction of elevated corridors such as flyovers, bridges etc. The vertical has strong expertise in the design and construction of a wide array of civil structures like flyovers, viaducts, bridges etc.
Water:
Leveraging core domain expertise, JMC undertakes works in water infrastructure specializing in water network, water treatment plants, desalination and management of water projects, waste water treatment etc. JMC has also developed capability of executing underground drainage network for meeting the requirements of a large town or a city
Metro Rail, MRTS etc.:
JMC is involved in the construction of metro rail systems, Mass Transit Transportation Systems (MRTS) etc. JMC has contributed significantly to the successful implementation of Delhi Metro and Bangalore Metro projects. JMC has provided services in allied activities - viaduct and station construction etc.
Railways:
Recently, JMC has started taking works in Railways sector. This sector is being envisaged as key factor which can drive the future and enable us participate in development of our country.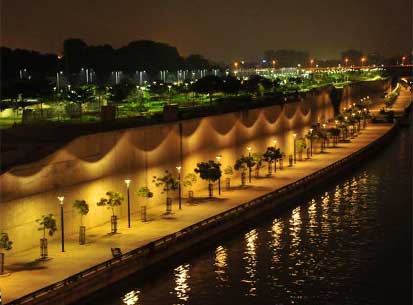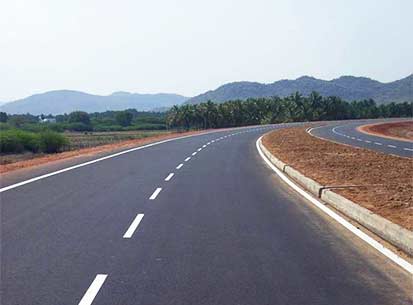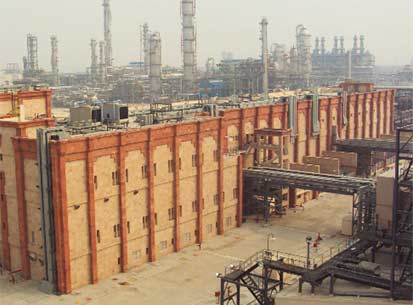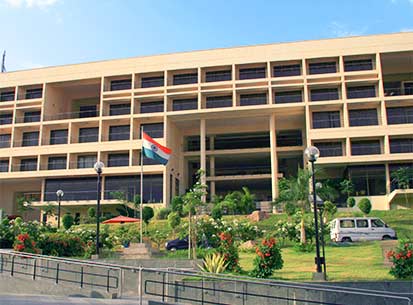 Industrial growth of any country is reflection of flourishing economy. Every industry relies on the strength of its structural construction for growth. Over the period of time, JMC has geared up to construct industrial units and power plant structures by leveraging expertise in advanced construction methodologies and techniques. We provide engineering, design, procurement, construction services to manufacturing clients.
Following are JMC's core focus areas:
Automobile & Ancillary
JMC is gradually becoming a force that brings in speed in our people's lives through automobiles. JMC has successfully collaborated with leading automobile players of our country in construction of their manufacturing set ups.
Chemical
JMC's diversified industrial experience has been perfectly suited for the challenges in building chemical empires of our clients. Combined result of JMC's corporate resume and expertise in construction methodologies, material handling etc. requirements etc. is much sought after in modern process oriented world. Recently, JMC has also started catering to needs of Oil & Gas sector thr
Food Processing
Clients served by JMC represent some of the most diversified food & beverages companies. Experience gained from these projects provides a wide range of capabilities to serve our next clients. This results into customer centric solutions which consistently help our customers meet their business objectives.
Metals
Through our group synergies, JMC has developed capabilities in serving our clients through providing engineering and construction solutions for metals production facilities. Reputation of delivering well executed construction projects within baseline expectations is one of JMC's trademarks. JMC has developed metals expertise in refining, smelting, recycling, rolled products, flat products/s
Pharmaceutical
After serving some of the leading IT giants, JMC has also created remarkable footprint in serving pharmaceutical clients for their state-of the art manufacturing set ups, R&D facilities etc. Today, JMC is one of the leading providers of EPC services to our pharmaceutical patrons.
Power
JMC is justly contributing in realizing our country's dream of becoming power self-sufficient. Being a key constituent of infrastructure, performance of the power sector directly impacts the overall economy of a country. JMC's Power division has been set up with the express purpose of harnessing the business opportunities in the EPC segment in the coming years. With successful experienc